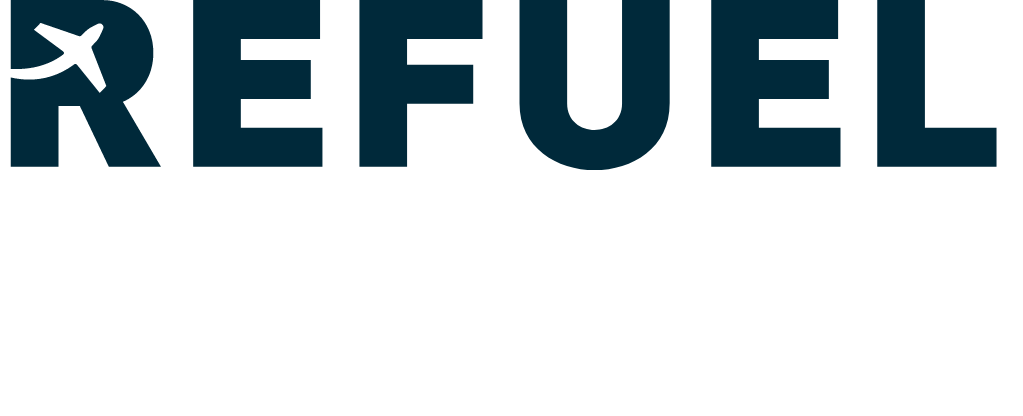 Fast and Easy Service
To Get You On Your Way
Welcome to Skyfill Aviation Refuelling Inc. Thunder Bay's premier location for your aviation fuelling needs. We have over 50 years of experience in aviation and aircraft refuelling experience on our team.
We can accommodate your Jet Fuel or Avgas needs as well many of the ground-side services you expect including GPU, De-ice, or belt loaders. Our facility offers a pilot's lounge, courtesy computer and a rental van for your convenience.
Land and stop by today to see the Skyfill difference!